Rent Online & Move-In Today!
Welcome to Storage World
Whether you are storing household items, business supplies, or your classic car, we understand how important your belongings are to you.  At Storage World, we are passionate about providing our customers with a clean, convenient, and friendly storage experience every time.  Our Property Managers are knowledgeable storage experts that can provide answers to any questions you may have.  Along with exceptional customer service, we take pride in keeping our facilities beautifully maintained to uphold the high standard we believe our customers deserve.
With locations throughout Pennsylvania and New Jersey, you are never far from a superior selection of storage spaces.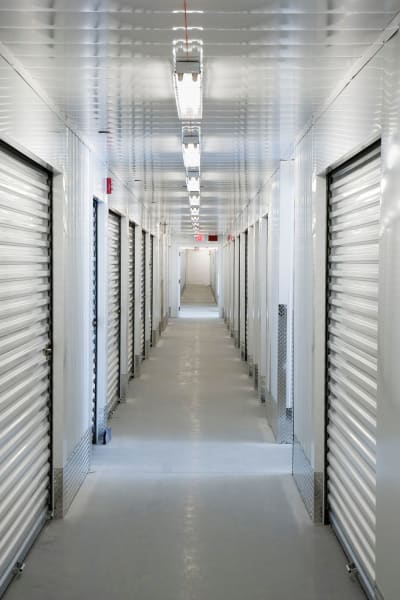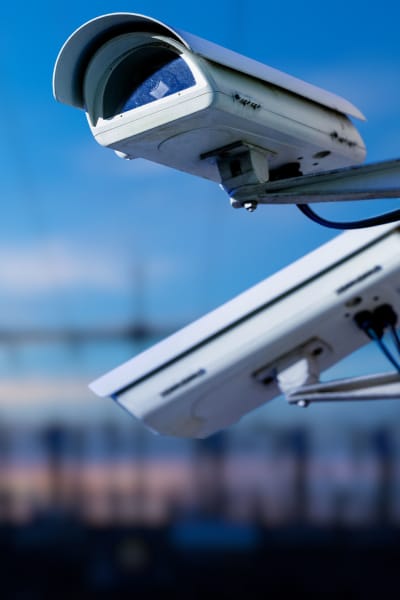 Climate Controlled Units
Looking to keep your belongings out of the heat and cold?  Consider our climate controlled units that are also equipped with dehumidifiers.  The temperatures are maintained between 55 and 80 degrees for your peace of mind.
FREE Truck Rentals
In need of a moving truck to get your belongings to the facility or your new home?  We offer our new customers FREE use of our moving trucks or vans with their rental.
"This is the best storage facility I have ever been to. The staff is amazing very polite and knowledgeable. It's super clean and very secure. I defiantly recommend Storage World!!!"

- Isaac F.

"I would highly recommend your company to anyone having storage needs. Everyone was very friendly, helpful and knowledgeable. The units were all clean and easy to access."

- Tom S.

"This was our first time ever renting a storage unit. Now that we've relocated and had to find a new storage facility, I can tell you Storage World is much cleaner and better maintained inside and out compared to the new facility we're currently in. I highly recommend using SW for your needs!"

- Brian H.

"From start to finish Storage World was great. They were super accommodating. I would highly recommend."

- Matthew V.

"The best storage place ever, best service while i had a spot with them i will definitely go with them again and no one else if i need a storage. Thank you!"

- Daniel A.

"Storage World was an easy, accessible solution when I needed additional storage. The office staff was friendly, personable and responsive. The availability of a moving truck was another big plus."

- Joan M.

"Excellent customer service you get a free moving truck with your move in date. Would definitely recommend them to everyone."

- Carlos A.

"Storage World is a clean ,they have temperature controlled units. The staff is very friendly and caring. A staff member called me when I didn't put the lock on my unit correctly. I really appreciated the call,and the comfort knowing that someone is checking the units regularly."

- Tammy B.

"Storage World is the best. This is my second time using them and I came back because of the excellent and friendly service. No doubt they are the best around."

- Nanci P.